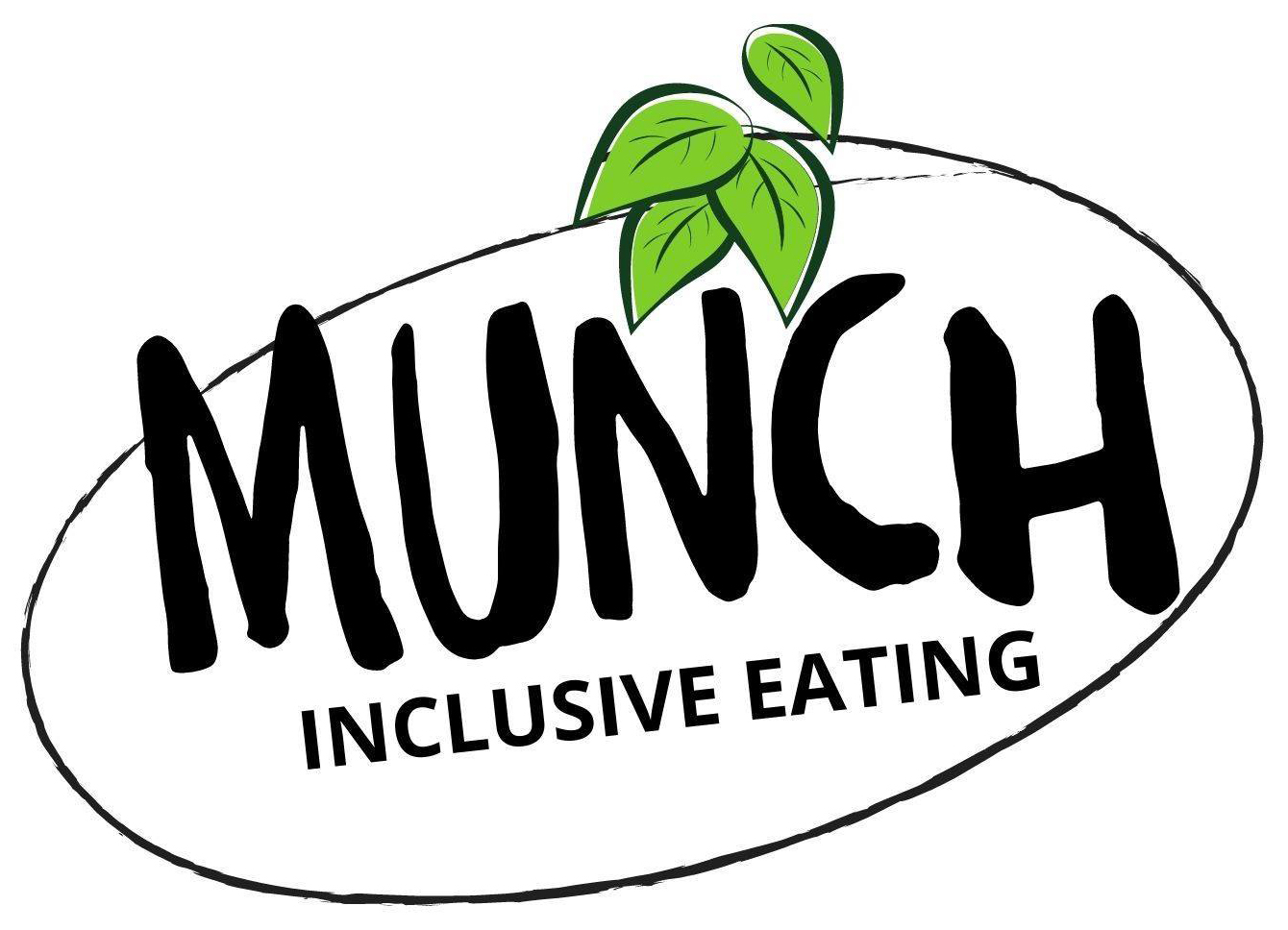 Munch is Palmy's Only INCLUSIVE Cafe. 100% Gluten Free Coeliac safe. Endorsed by Coeliac New Zealand Dining Out Programme. Allergy friendly. Vegan options. Keto options. Separate Soy free menu. Dairy free options. Completely 100 % nut free. Healthy Menu Options.
At Munch, their niche is catering for people with food allergies and intolerances. 100% gluten free and nut free premises, they offer keto, vegan, low fodmap and vegetarian options.
Their inclusive and unique concept is proving popular with a wide range of diners and thanks to social media and word of mouth, Munch has become a destination eatery for people from the Manawatū and beyond.
Book your own private Paintvine event at
Munch
Pick from endless options tailored to you including our most popular experiences, paintings, and crafts for a private event worth remembering.
Start planning
Additional info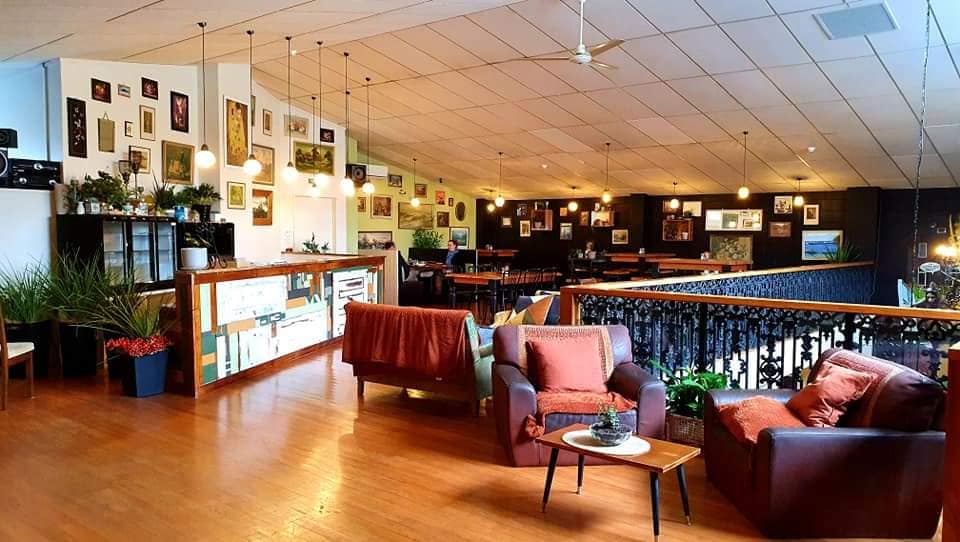 Food

Allergy friendly food can be ordered throughout Paintvine events.

View menu

Menus are subject to change without notice.
Location
62 Broadway Avenue, Palmerston North Central, Palmerston North 4410