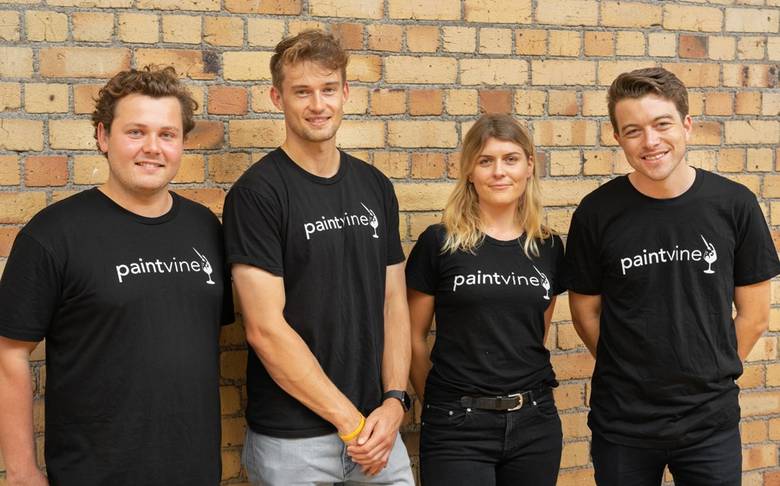 Why own a Paintvine Studio?
Since 2017, Paintvine has brought fun & creativity to every corner of Aotearoa, every night of the week. Paintvine hosts over 1500+ events a year, in 20+ cities and locations all the way from Whangarei down to Invercargill.
With over 2000 unique searches for our brand each month, Paintvine is the leading creative experience brand in New Zealand. With a low capital investment, you can own a new Paintvine Studio in a region near you.
As Paintvine looks to open studio locations in each region of Aotearoa, Paintvine offers new owners high monthly earnings, fast return on investment & low operating costs
- Top earning Paintvine studios generate over $150,000+ in gross sales per annum
- ROI within the first 1-2 years of starting
- Low overheads & wage costs, and no need for full-time staff
- Low royalties
- A tried and tested business model that is guaranteed to be the talk of your city or town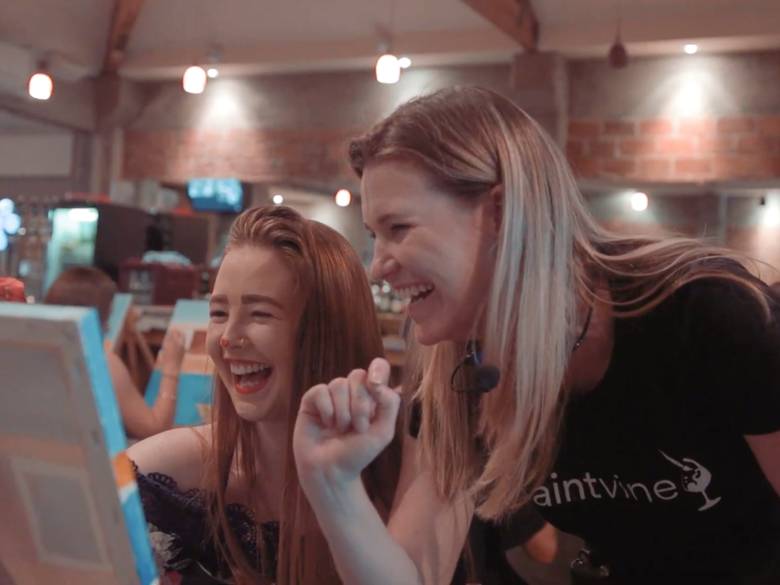 It's already New Zealand's favourite night out
Kiwi's already love, and know Paintvine, with over 1000+ 5 star reviews in the last 12 months alone, and over 2000+ branded searches for Paintvine every month. Join a brand that is taking Aotearoa by storm! Since 2017, our brand has been market leader for creative experiences in every city.
Franchise owners will join a brand that is already well known and established across all 4 corners of New Zealand.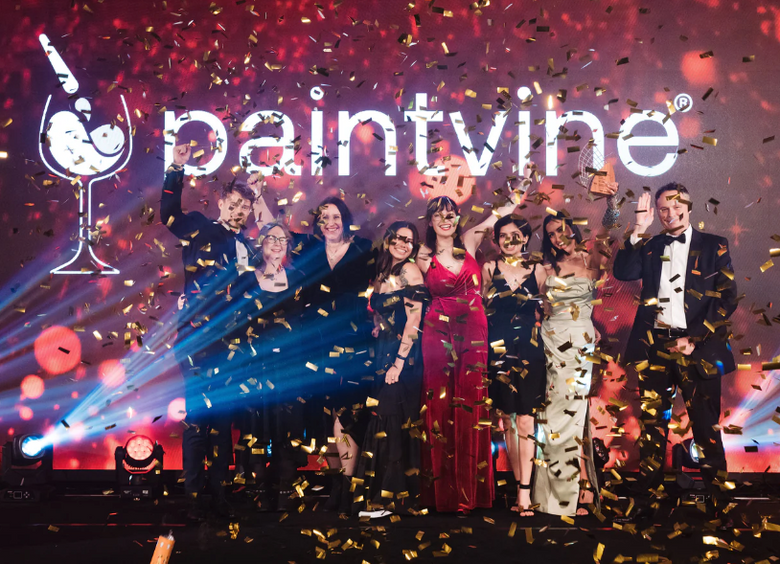 Join an Award WinningTeam
Winners of the 2022 Westpac Supreme Business Excellence Award & Excellence in Customer Service Delivery Award, as well as the People's Choice awards in 2020.
Paintvine is a winning business, with a winning team. Our Auckland and Rotorua-based support office team is always here to help. You will be supported by the very best in the business, to ensure that your Paintvine Studio meets all of your expectations, and more.
Franchise owners enjoy marketing, administration & operational support from our New Zealand based team, allowing you to focus on delivering amazing experiences to your customers.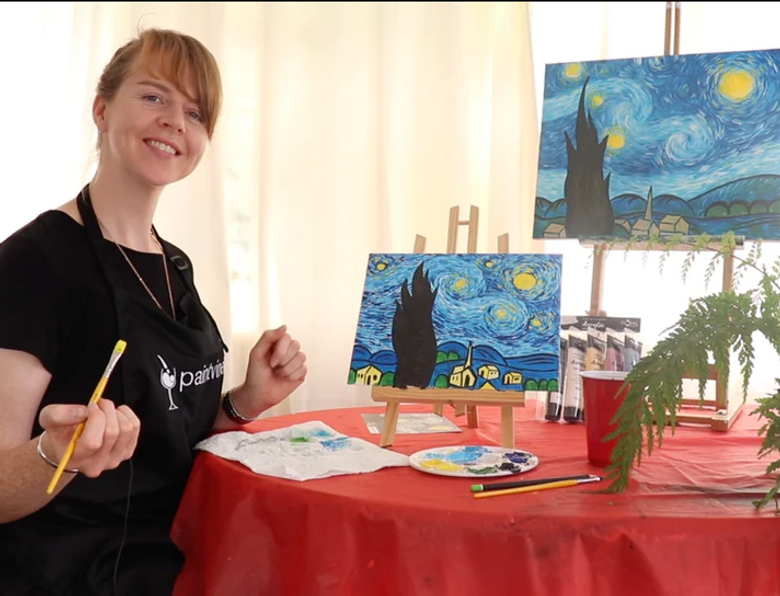 Own your own Paintvine Studio
Paintvine are the Kiwi pioneers of the creative night out in Aotearoa. You can own a part of our success, and run your own Paintvine Studio. With a low capital investment and no hidden fees. Paintvine offers a straightforward & simple business model. Your studio will have a small number of moving parts mean good levels of profitability for Studio Owners. Our business model, processes and marketing strategies are proven, tried and tested.
Paintvine is now franchising in Auckland, Hamilton, Tauranga, Rotorua, Napier, New Plymouth, Wellington, Nelson, Dunedin, Christchurch, Queenstown, Dunedin, Invercargill.