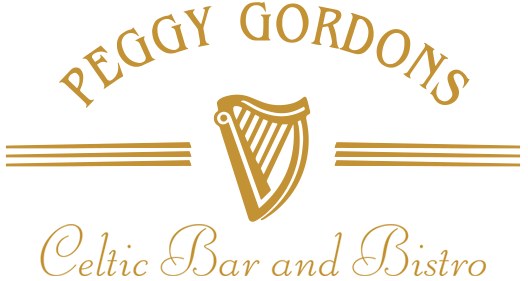 Peggy Gordons Celtic Bar is the home of Good Beer, Live Music and Celtic entertainment! Open 7 Days a Week.
Peggy Gordon's affectionately known as Peggy's or The Irish Bar, the home of good Guinness, good criac in New Plymouth.
Book your own private Paintvine event at
Peggy Gordon's Celtic Bar
Pick from endless options tailored to you including our most popular experiences, paintings, and crafts for a private event worth remembering.
Start planning
Additional info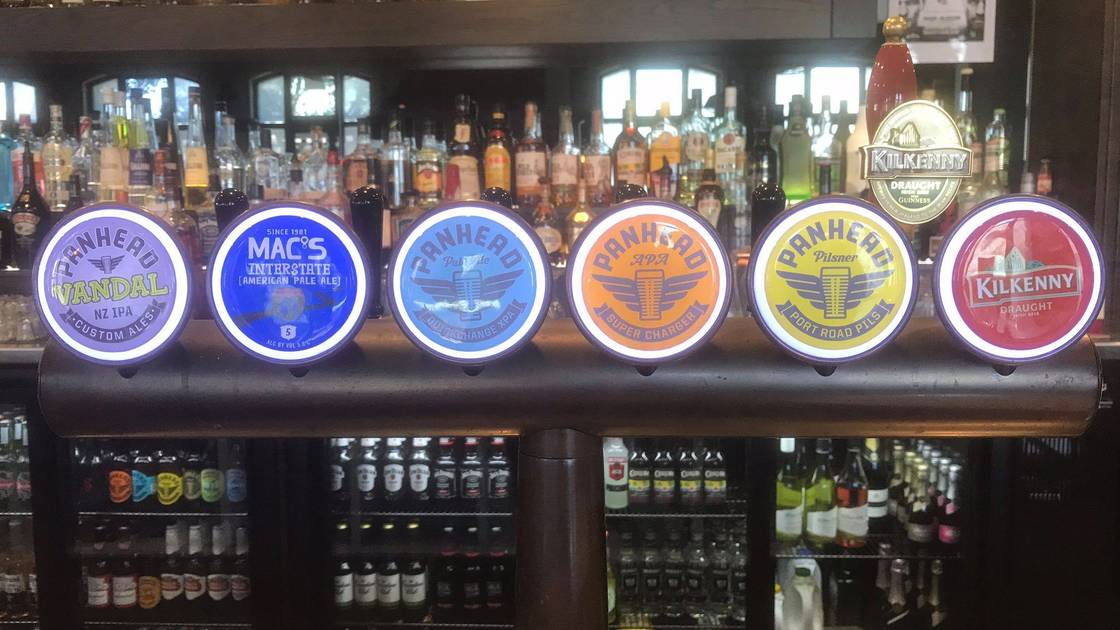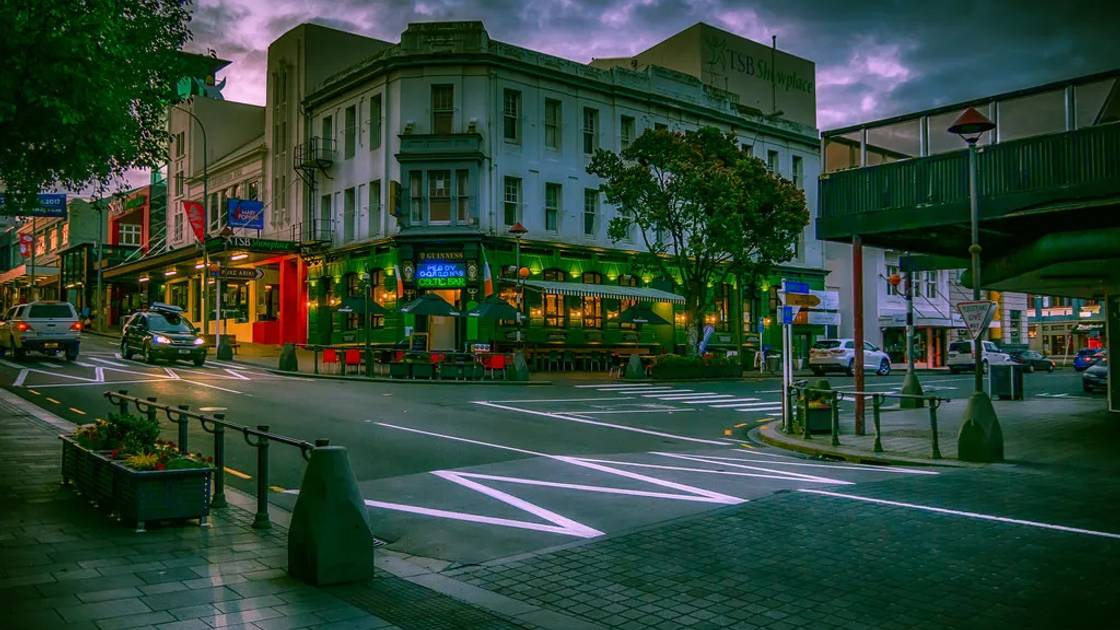 Food

Food and drinks from Peggy Gordon's menu can be purchased throughout Paintvine events.

View website

Menus are subject to change without notice.
Location
58 Egmont Street, New Plymouth Central, New Plymouth 4310, New Zealand
Other venues in New Plymouth