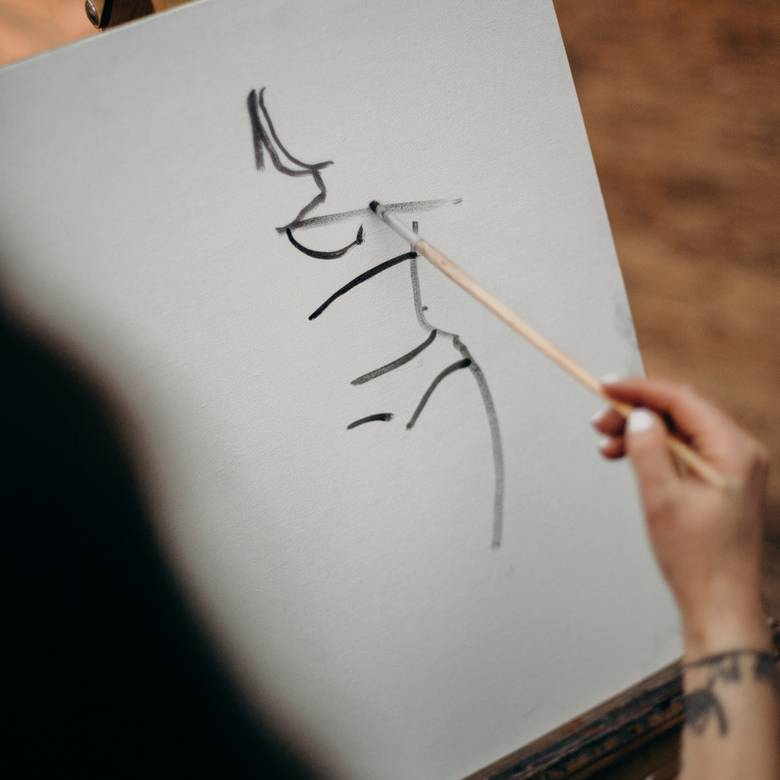 Irresistibly fun
Over two fun hours, our expert Paintvine artists will guide you through step-by-step the basic techniques, games and life drawing exercises of life drawing while you and your friends enjoy a vino or brew. At the end you'll head home with a series of unique and fun drawings to remember this creatively curious night out.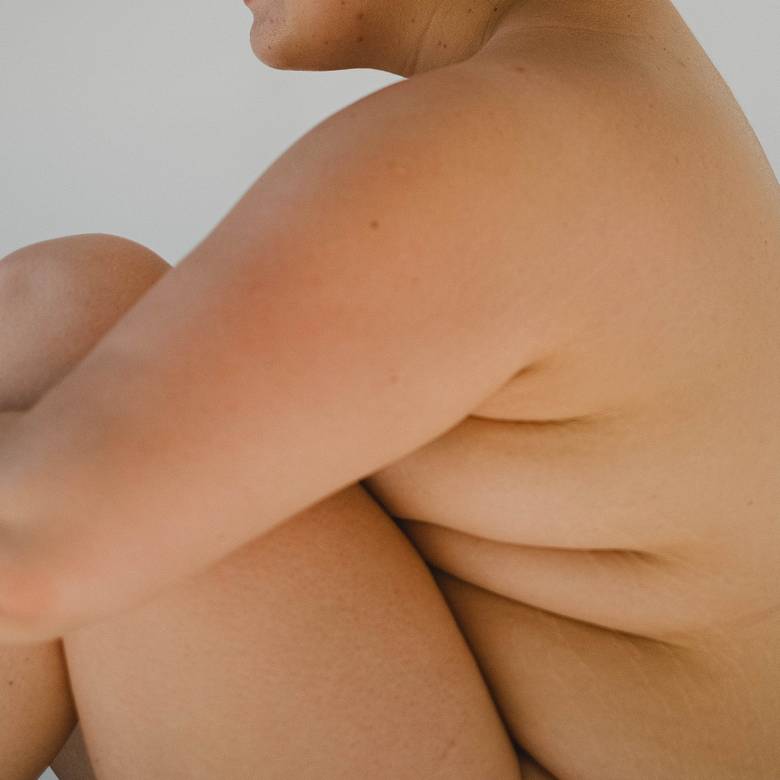 The perfect class for beginners and experts
It all begins with a brief introduction of the human anatomy, we'll give you a brief overview of the methods of observation and sketching. From here you'll start putting pencil to paper and shaping the human form on paper - you'll be delightfully surpirsed at you're capable of.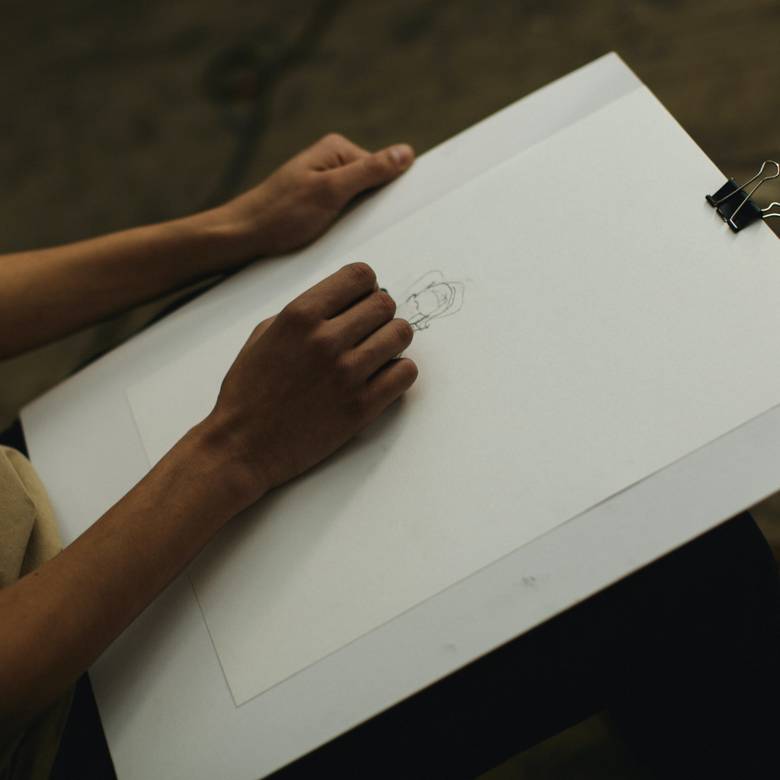 Guided by our expert artists
Your model will run through a series of long and short poses so that you get every opportunity to sketch the human form it is entirely.
After a couple of drinks, a few cheeky winks and a good laugh or three you and your friends will bid adieu to your model and head home with a series of unique and fun drawings to remember this fun and creatively curious night out.
Ugh, sorry!
While we add new events every week, none like this are planned right now. To find upcoming events near you, click here.
Frequently-asked questions
Is the model fully naked?

Yes, the models are fully naked. If you're not comfortable with nudity maybe this one isn't for you...
What if I don't get enough time to finish my drawing?

We'll make sure you get enough time to finish your drawings, there will be a long pose for everyone to grasp a good drawing of the nude model and some short poses as well. You may feel free to ask the art instructor any questions to get help with your drawing if you'd like some help.
What will I learn?

You'll acquire an understanding and approach of how to get started on human figure drawing – learning observational techniques, understanding the human anatomy and proportion, and developing drawing techniques during the session. Basics elements in drawing human figures will be the main objective: capturing shades and tones, as well as proportion, form and volume.
Who should join?

For all fun lovers and the creatively curious among us. No artistic experience is necessary! Do not worry if you are a beginner! This is a fun class for beginners and experts among us. So long as you have an interest in picking up life drawing, our team is here to assist and guide you to hone your observational and sketching skills.
Can I interact with the model?

We have a strict no touching rule at our public uncanvased events. If you are after a hens do event with our male models please fill out our private form and we will be in touch.
I would like to become a model, where do I send my nudes?

Professionally of course, if you're interested in becoming a model for our events. We would love to have you along. Our sessions are fun, but run tastefully, and we put a huge amount of focus into making sure that you're as comfortable as possible. Each session is hosted by one of experience artists who guides the session. Get in touch with us at hello@paintvine.co.nz
Sign up to get the latest Uncanvased™ Nude Life Drawing events direct to your inbox.