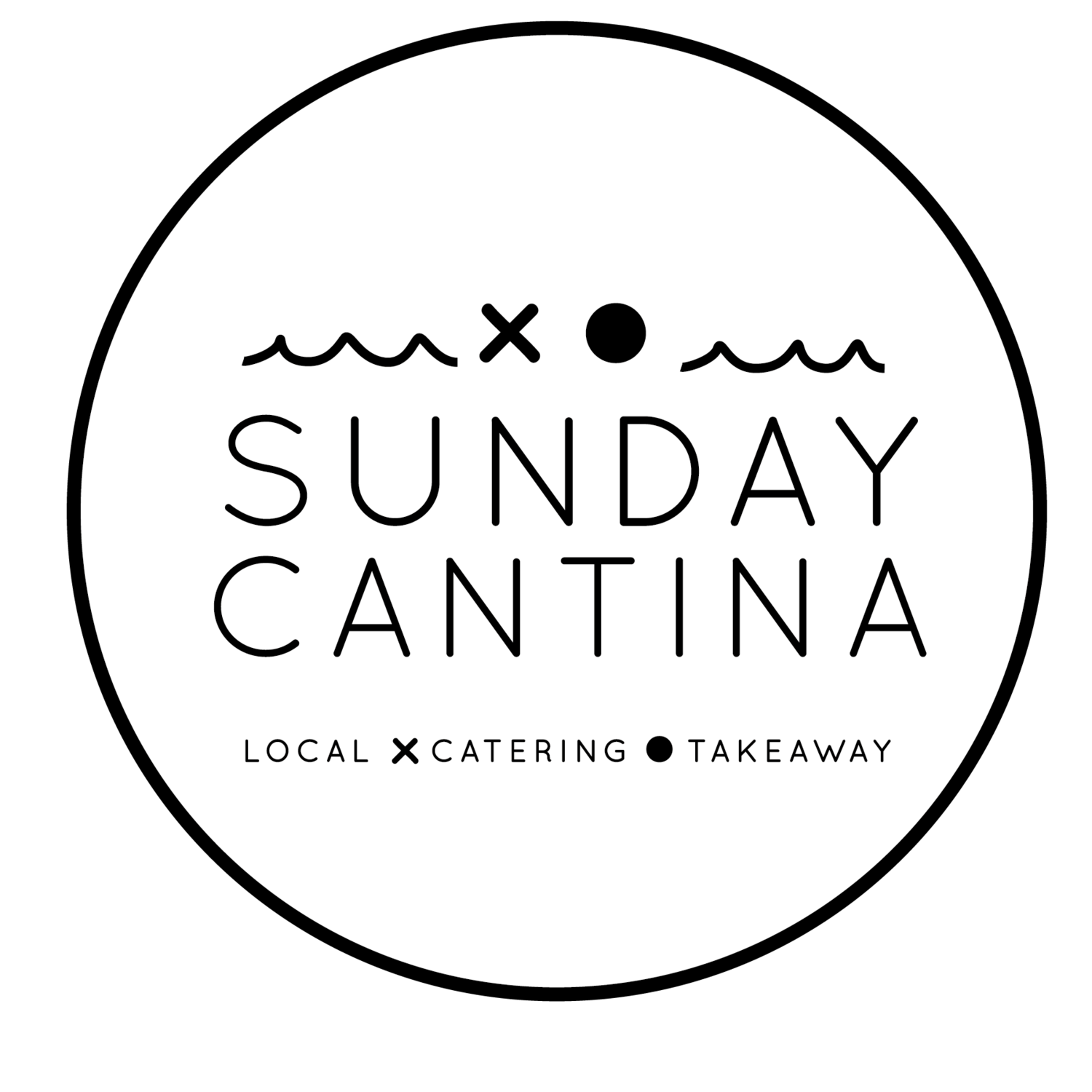 The Cantina Kitchen utilises the abundance of fresh local produce this region has to offer.
Not only will the food be fresh and full of flavour, but the ingredients will tell stories of the amazing local people who grow and produce food for their community with love. Even our house beer is locally brewed, so fear not conscious minded connoisseurs, feast on!
Book your own private Paintvine event at
Sunday Cantina
Pick from endless options tailored to you including our most popular experiences, paintings, and crafts for a private event worth remembering.
Start planning
Additional info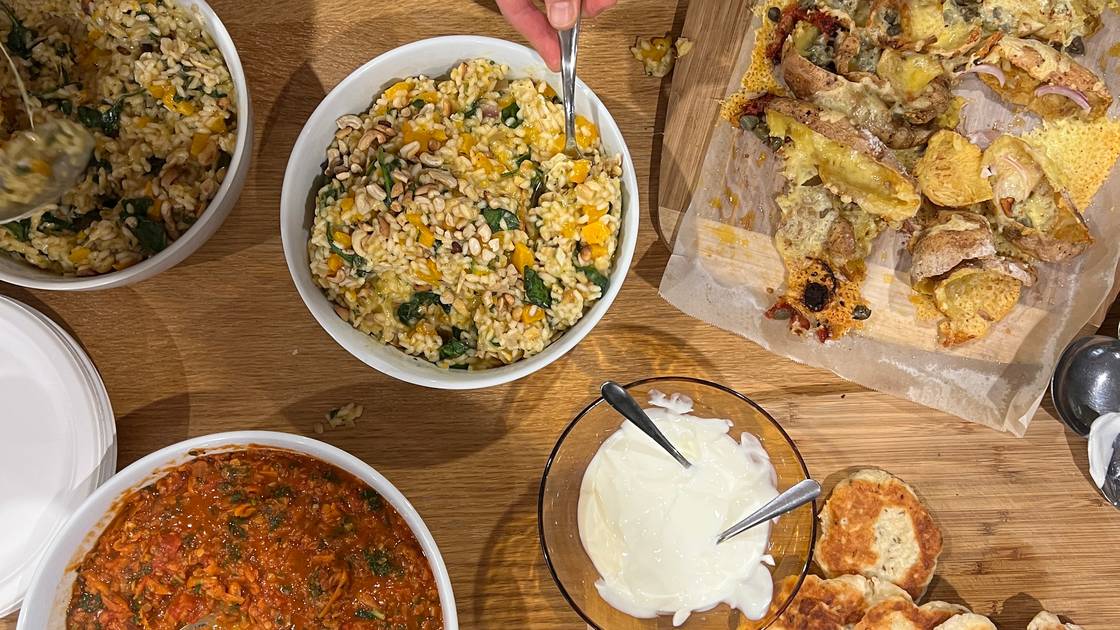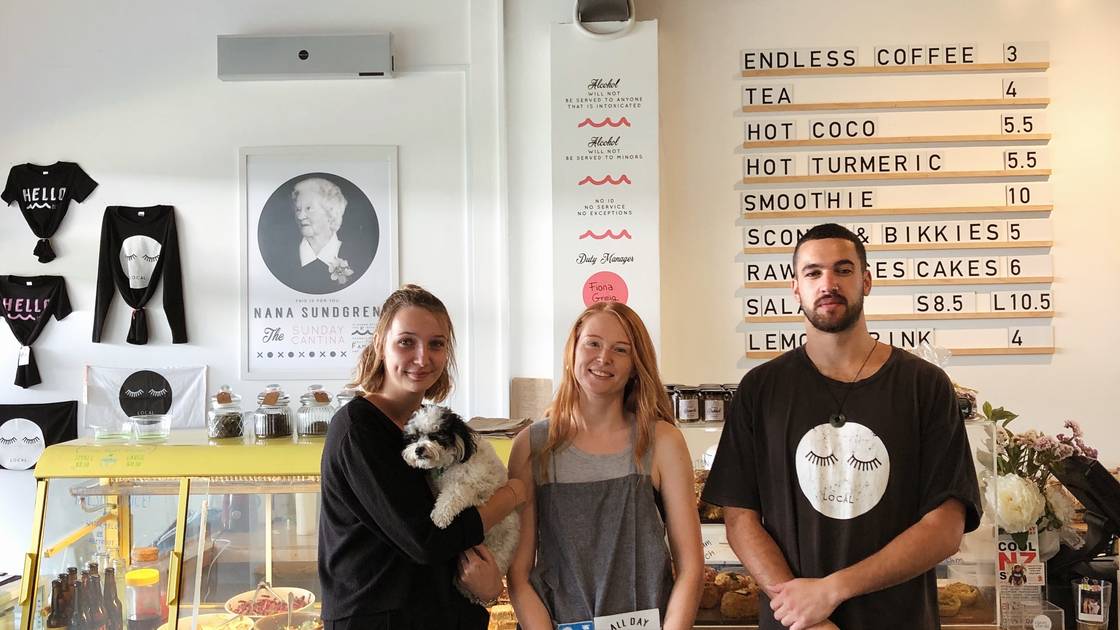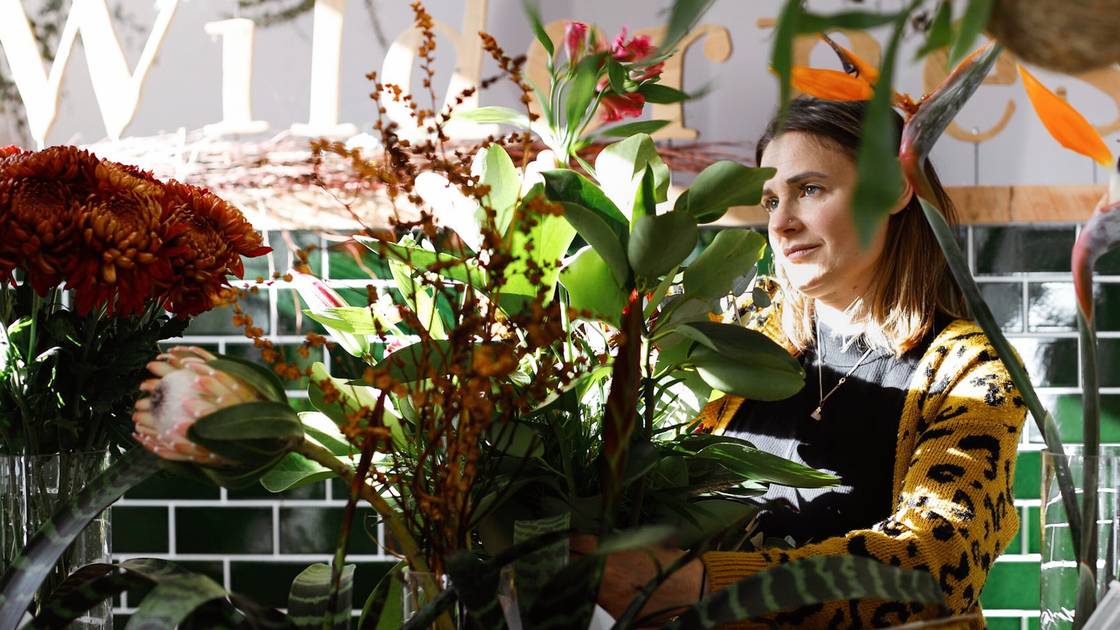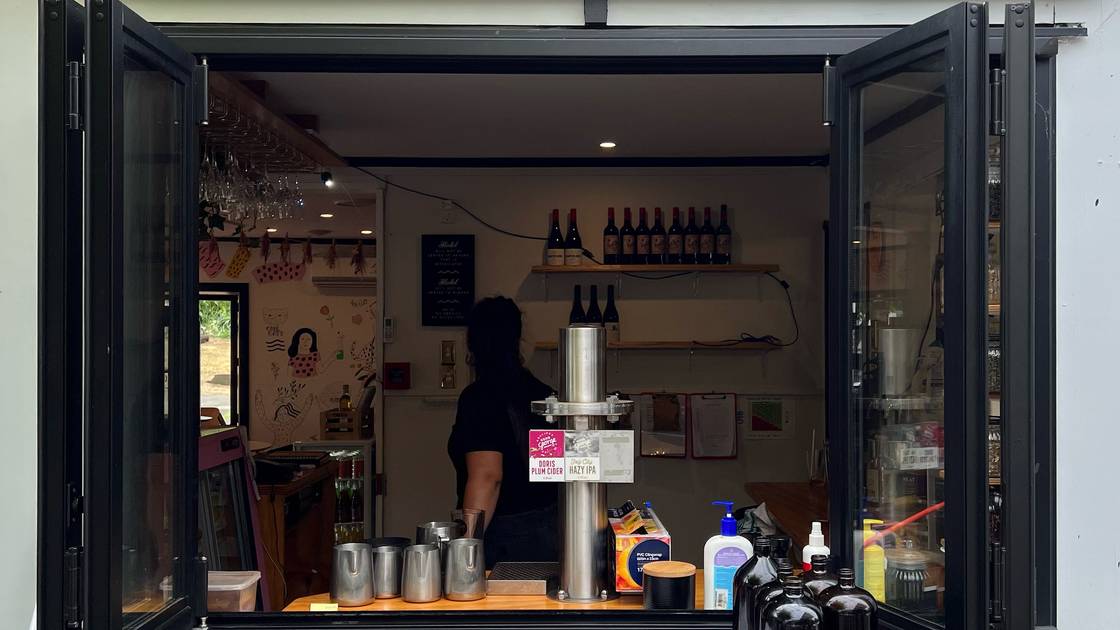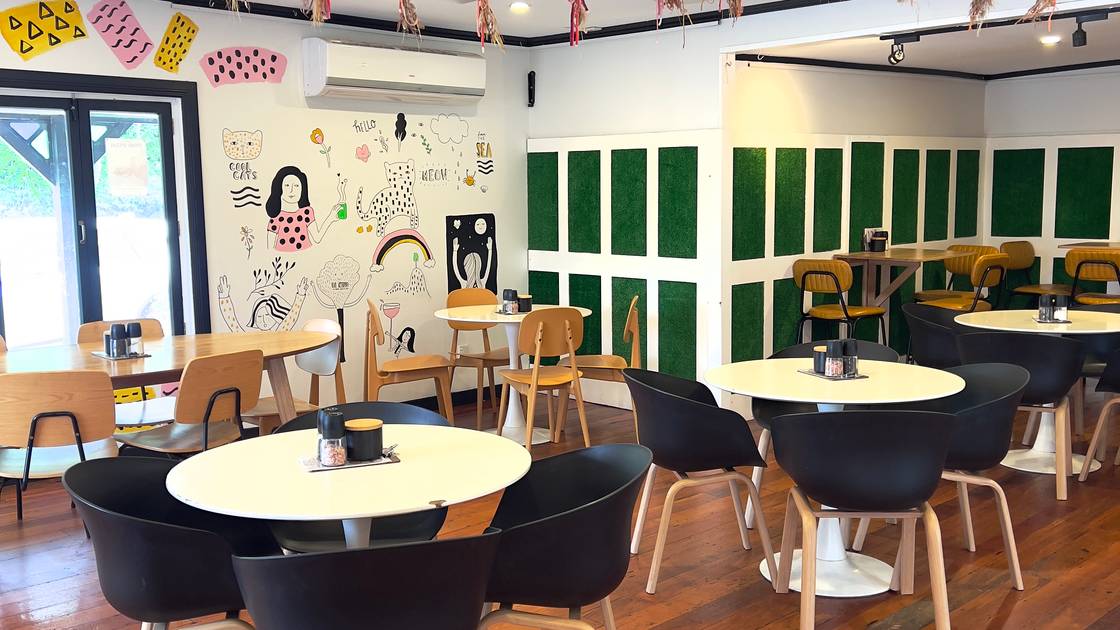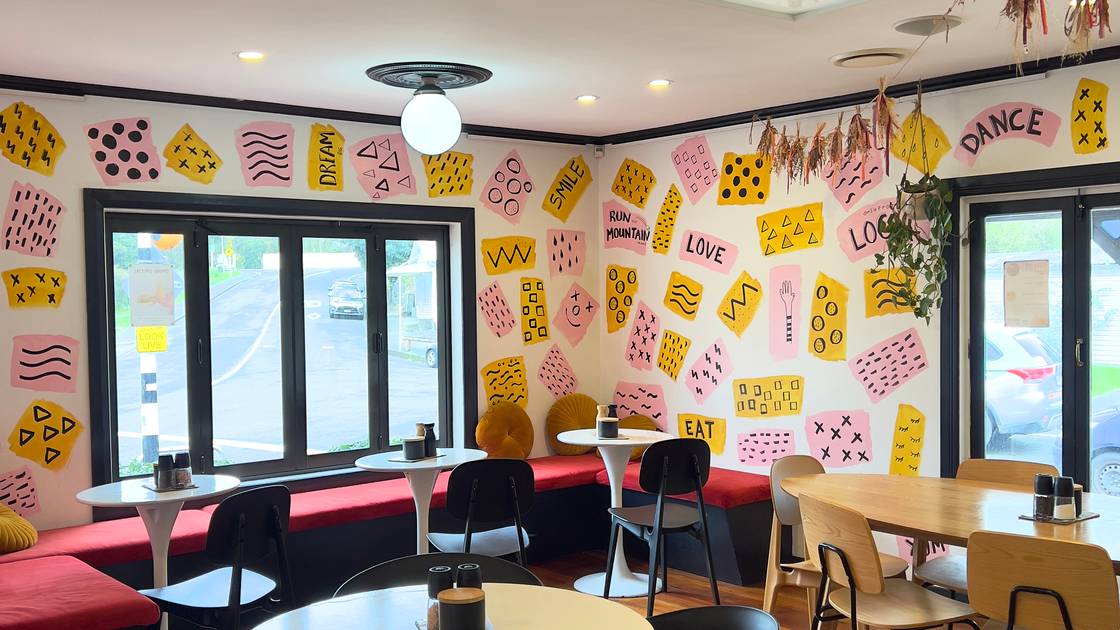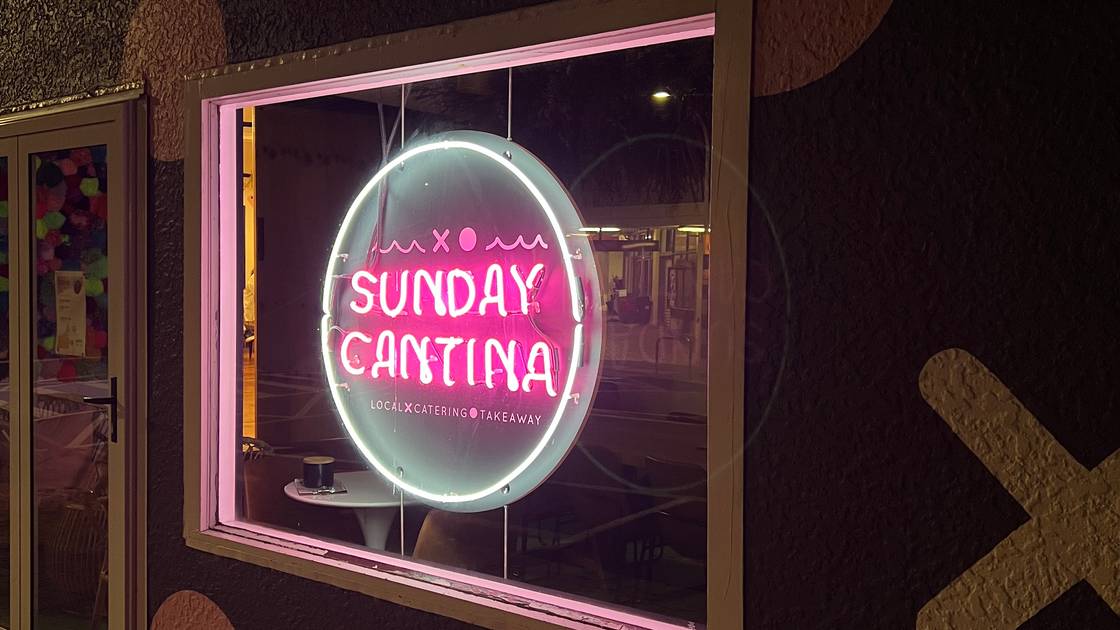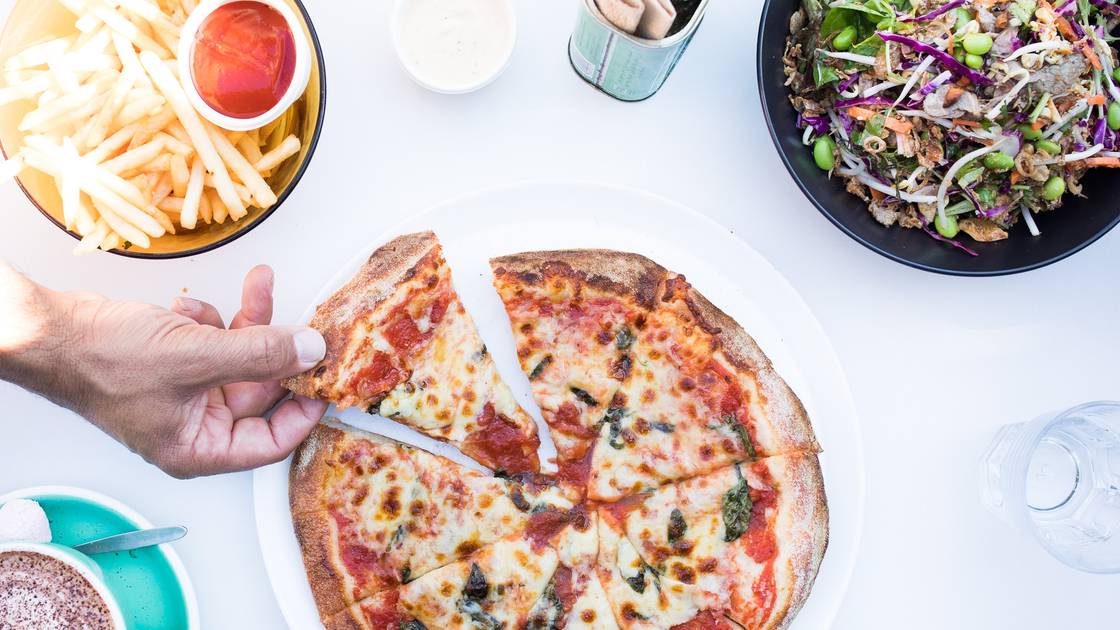 Food

Food and drinks from Sunday Cantina's menu can be purchased throughout Paintvine events.

View website

Menus are subject to change without notice.
Location
31 Poplar Avenue, Raumati South, Paraparaumu 5032
Other venues in Wellington