Come and enjoy our delicious fresh food centered around local, free range and organic produce.
Book your own private Paintvine event at
The Herb Farm
Pick from endless options tailored to you including our most popular experiences, paintings, and crafts for a private event worth remembering.
Start planning
Additional info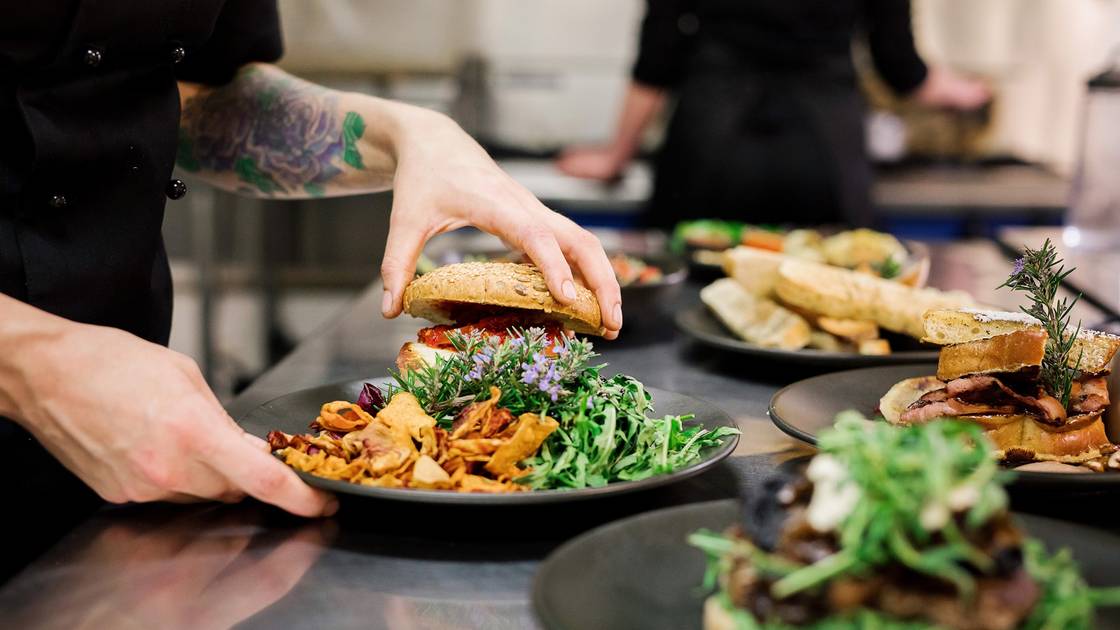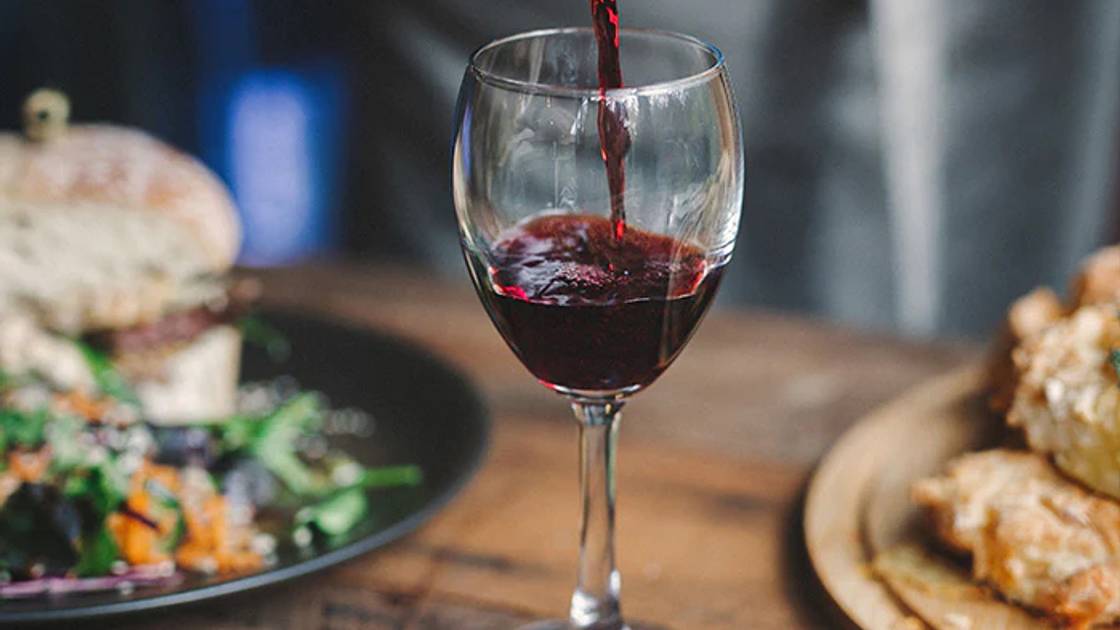 Food

Food and drinks from the Herb Farm Cafe's menu can be purchased throughout Paintvine events.

View website

Menus are subject to change without notice.
Location
86 Grove Road, Kelvin Grove, Ashhurst 4470
Other venues in Palmerston North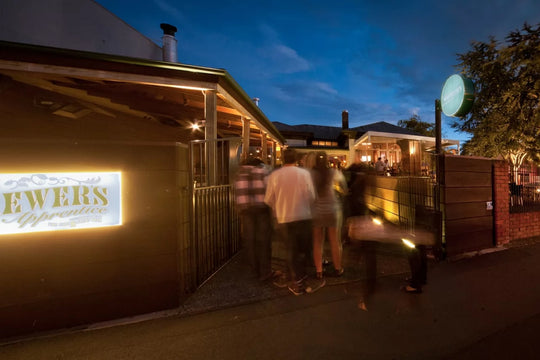 The Brewers Apprentice
The Brewers Apprentice are a member of the Heineken bar family, and putting ideas together and making it happen has...
Bunnythorpe Tavern
The Bunnythorpe Tavern is a friendly, family run sports bar and restaurant in Palmerston North.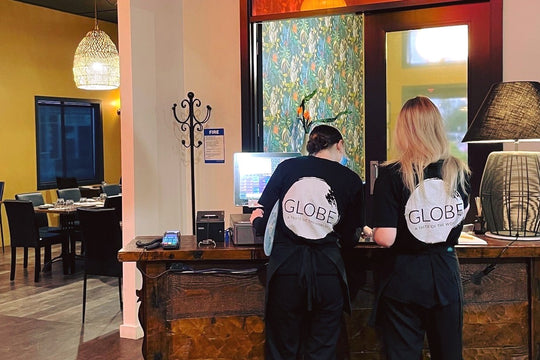 Globe Palmy
Step into Globe and be taken on a voyage through our bright and bold decoration. Our luminous globe lanterns light up our restaurants whilst our brightly coloured placemats and fabric will hold your attention. Music is a must and our up to date international playlists will have you dancing in your chairs.