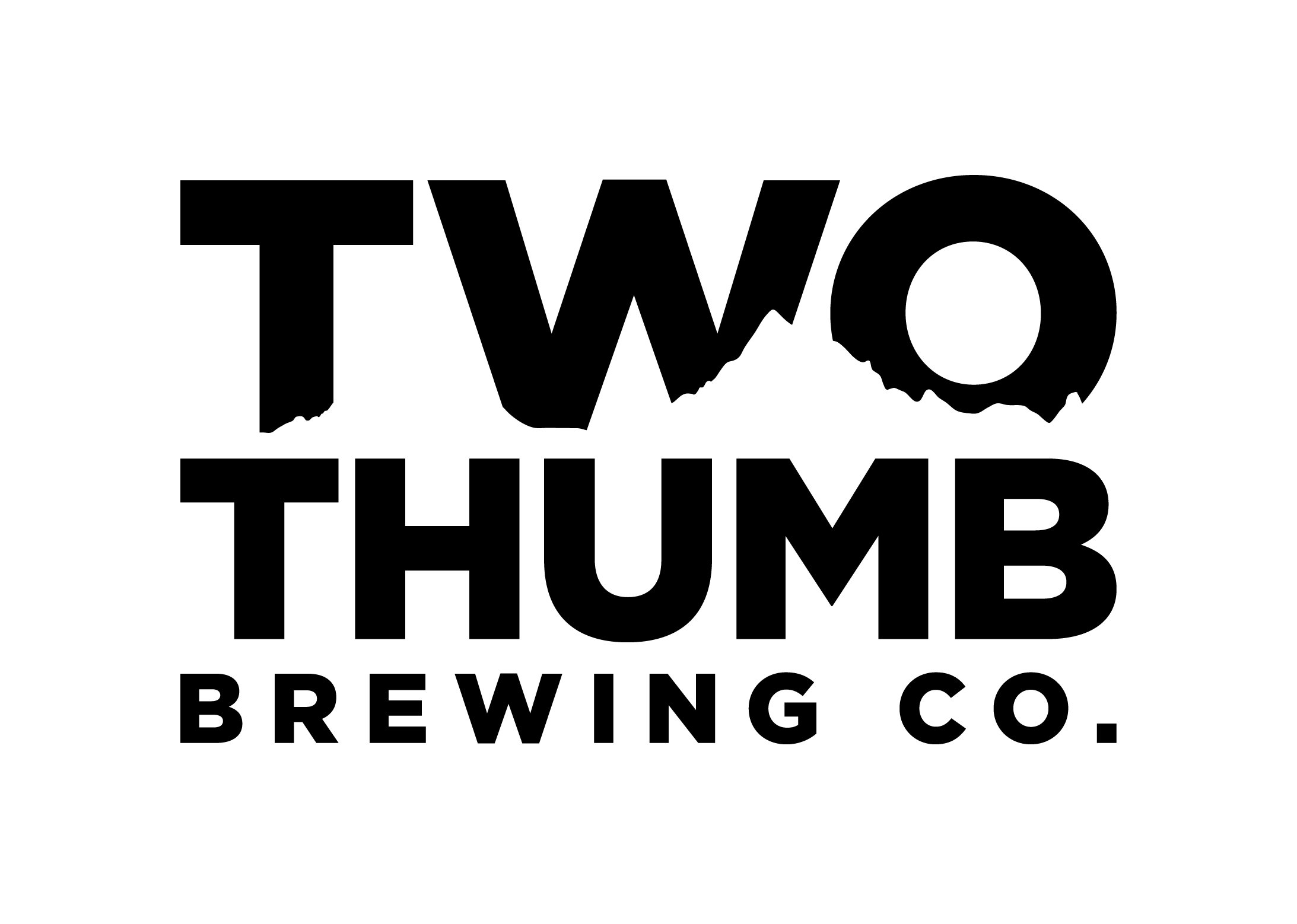 Two Thumb Brewing Co. in Nelson is a purveyor of good company, great times and fine ales.
We have created a vibey, creative and flexible venue where everyone is accepted and included. Quality is our passion, both in our offerings and our service. This is a venue where anything fun and good can and will happen.
Book your own private Paintvine event at
Two Thumb Brewing Co.
Pick from endless options tailored to you including our most popular experiences, paintings, and crafts for a private event worth remembering.
Start planning
Additional info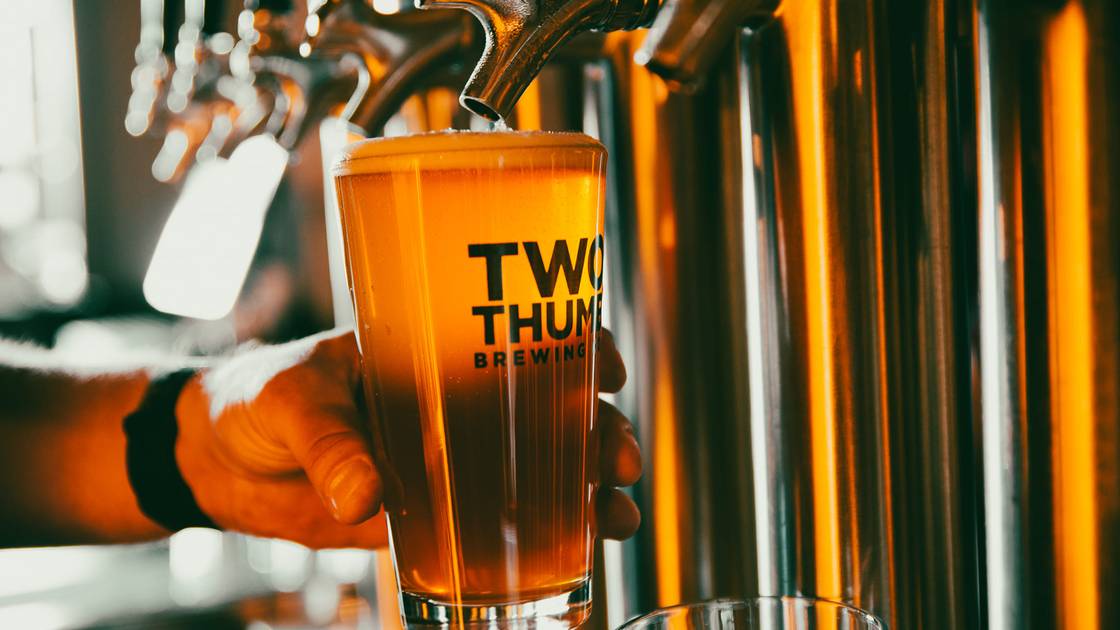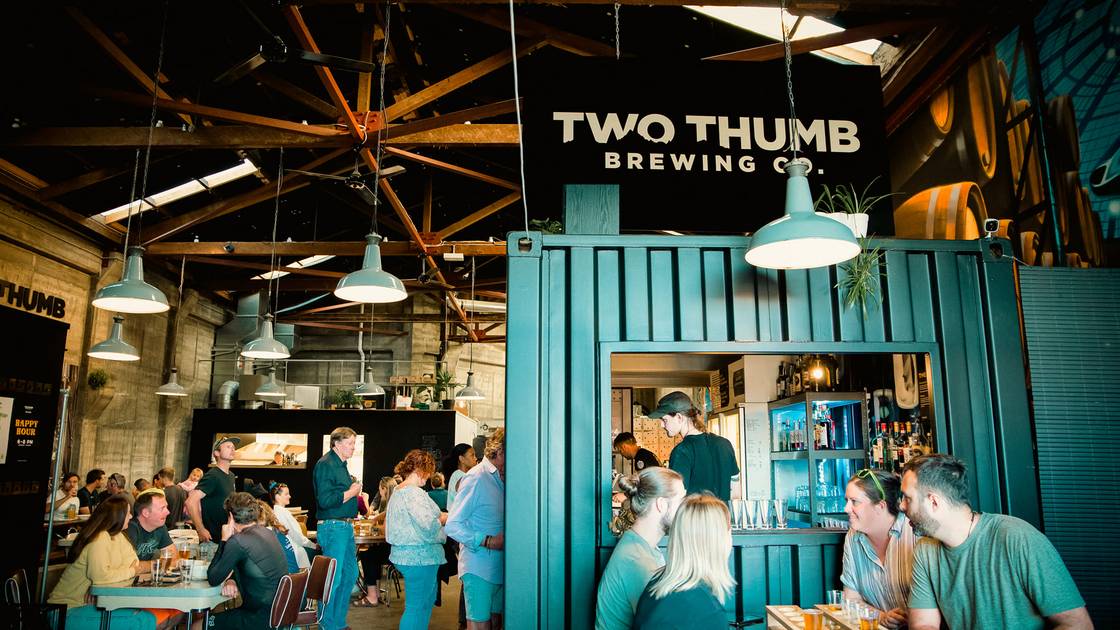 Food

No drinks or food are included in the ticket price, but a delicious snack menu is available for purchase throughout Paintvine events.

View website

Menus are subject to change without notice.
Location
32c New Street, Nelson, 7010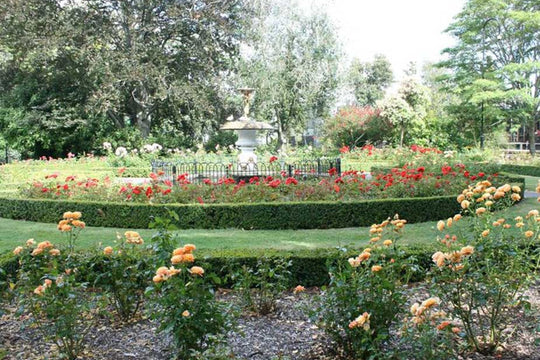 Queens Gardens
Stroll around and enjoy the park's sculptures, which include The Cupid Fountain, the Water Wheel, the Boer War memorial, Sentinel and fine memorial gates at both main entrances.
Founders Café
At Founders Cafe we take good times seriously. We serve a large range of local and national craft beers, a full range of Iwi owned Kono wine, barista specialty Grinders' coffee and a delectable cafe style menu. Our cheese scones and almond frangipane croissants are just a couple of year round favourites.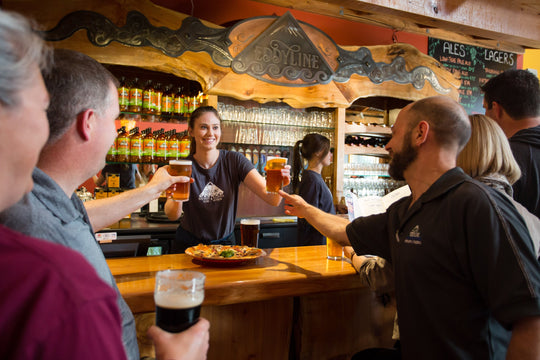 Eddyline Pizzeria & Brewpub
Eddyline is about being a comfortable place to stop, relax, and catch up. Eddyline comes from the line separating the fast flowing current in a river from the eddy where the water slows allowing kayakers to stop, rest, catch up, and celebrate their victories. We are a family-friendly, unpretentious and casual brewpub serving wood-fired pizzas and the best craft beers brewed on site.