Hātaitai's very own micro-brewery and bar. We're creating a place for our friends to relax in their own neighbourhood - with the quality and vibe of the central city.....oh, and make great beer!
Brewery by day, bar by night, Waitoa Social Club is Hātaitai's very own Micro-Brewery and bar. Waitoa Social Club combines the quality of the city with the feel of the suburbs. We are active members of the community, please do reach out to us if you're interested in hosting an event at our place, or supplying beverages to an off site event - we try our best to support organisation's with their events and fundraising.
We are accessible, child and dog friendly. We have both an on and off license - where you can bring your own flagon, fill, and take away. As we do not have a full kitchen, we welcome customers to bring in food from surrounding the restaurants and eateries in Hātaitai Village. We also regularly invite food trucks to our premises on Fridays and Weekends
Book your own private Paintvine event at
Waitoa Social Club
Pick from endless options tailored to you including our most popular experiences, paintings, and crafts for a private event worth remembering.
Start planning
Additional info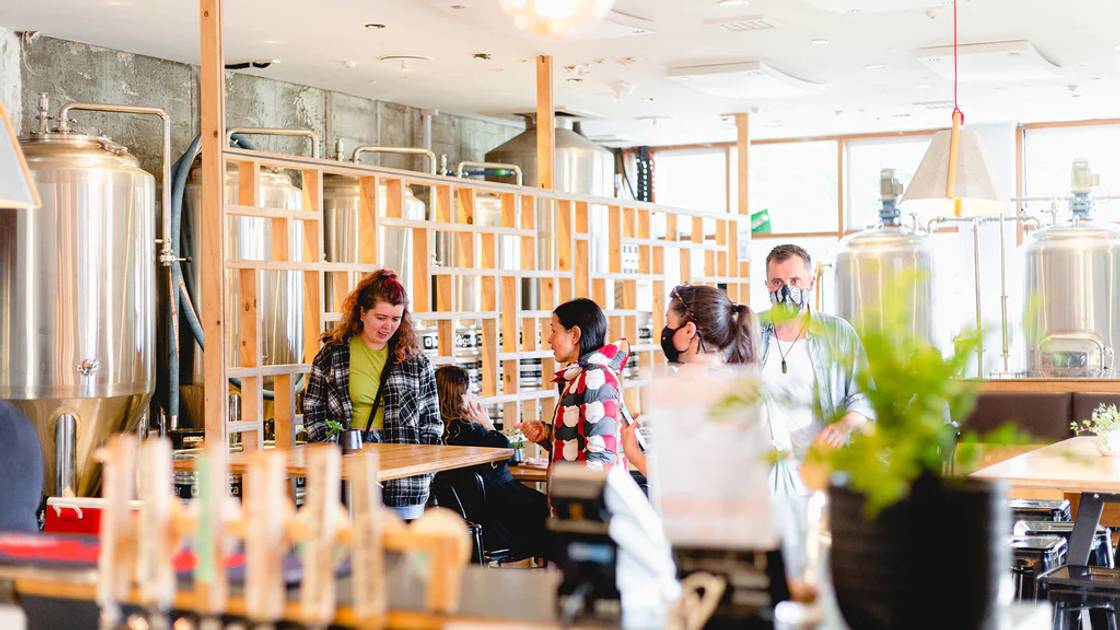 Food

Food and drinks from Waitoa Social Club's menu can be purchased throughout Paintvine events.

View website

Menus are subject to change without notice.
Location
32 Waitoa Road Hātaitai Wellington 6021
Other venues in Wellington