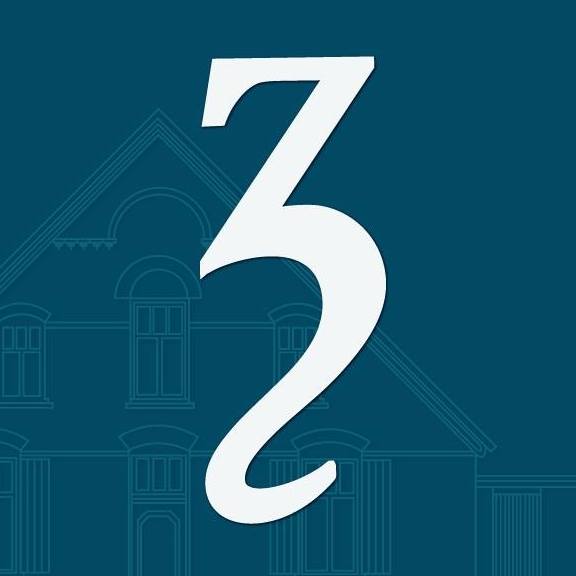 The Zenders story began when three sisters wanted to honour their Dutch heritage and celebrate their parents' journey to New Zealand. They aimed to create a space where people could gather, connect and nourish, to celebrate any occasion.

​ Located 6km from central Hamilton and 15km from Hamilton Airport, Zenders offer an authentic Euro-style facility for every occasion.

In the Netherlands, we value 'gezelligheid' – a warm, heartfelt welcome. It is our pleasure to host you.
Book your own private Paintvine event at
Zenders Cafe and Venue
Pick from endless options tailored to you including our most popular experiences, paintings, and crafts for a private event worth remembering.
Start planning
Additional info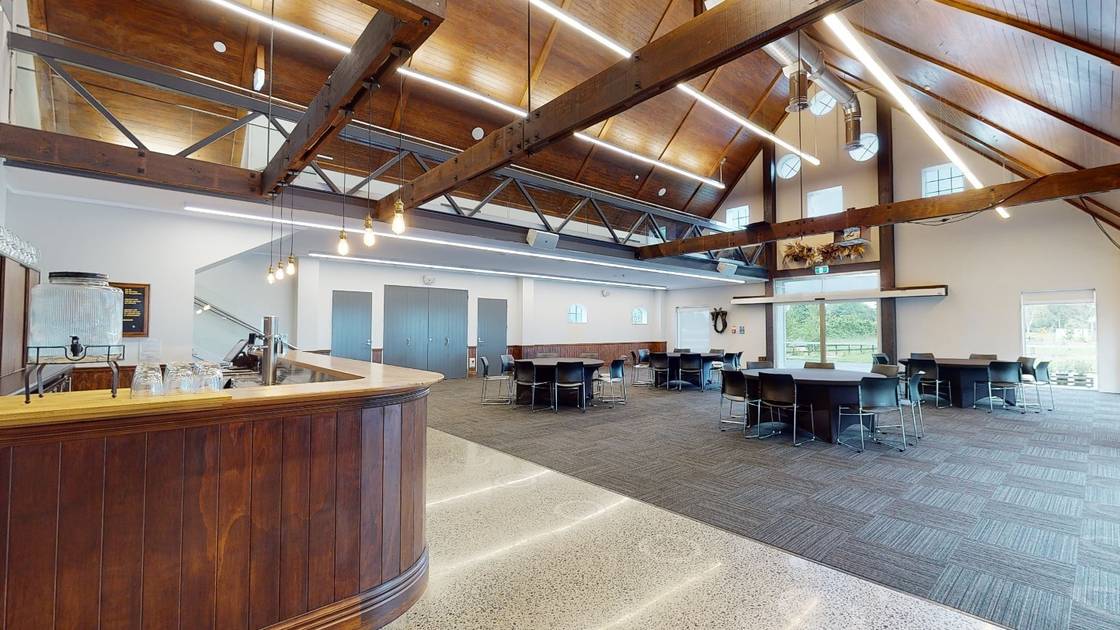 Food

Ticket price includes first drink & canapé's. Zenders' menu will also be available to purchase throughout the event.

View Website

Menus are subject to change without notice.
Location
44 Hopkins Road (formerly 439 Ruakura Road) Hamilton, New Zealand 3286